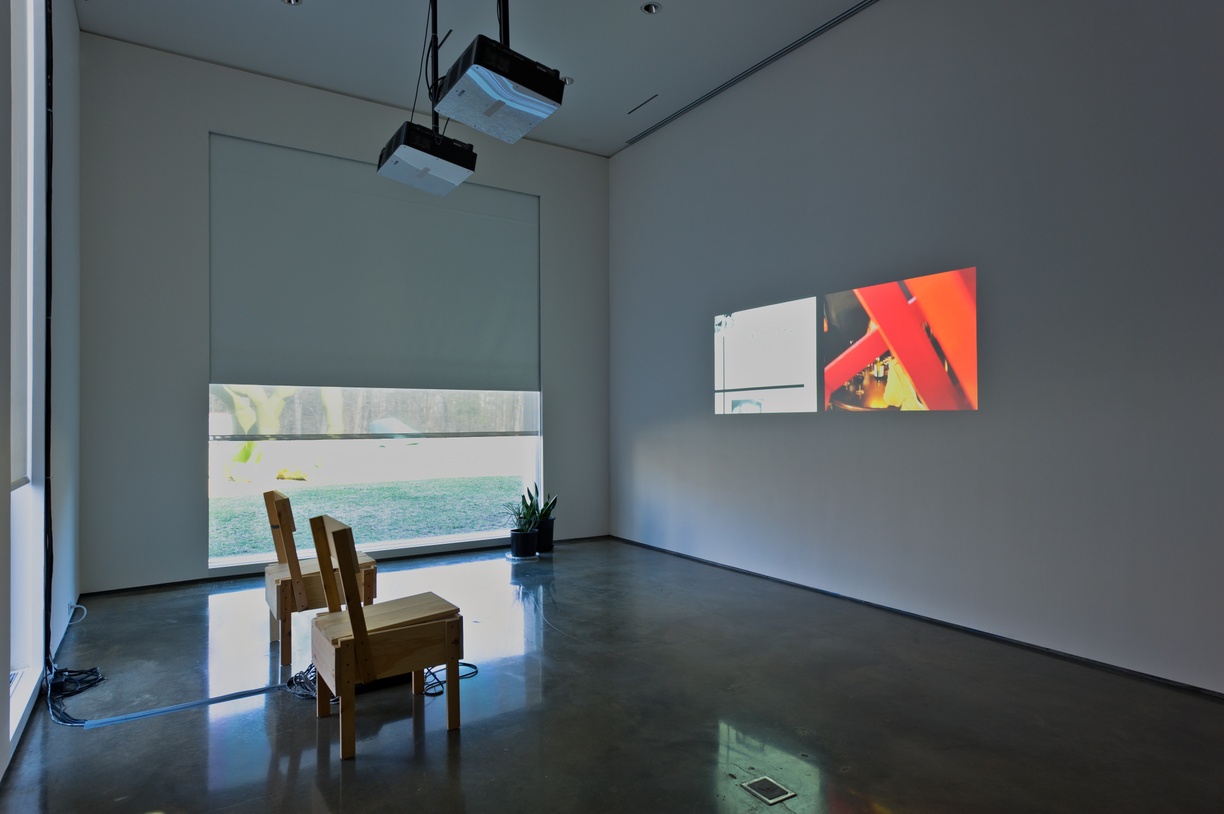 Curated by
Part of
Exhibition Category
Thesis Exhibitions
Dear Sirs:
You are invited to come or send a representative to the public opening of:
Unless Otherwise Noted, a project about the curatorial process, with contributions by John Cullinan, Ivana Králíková & Marta Dauliute, Falke Pisano, Reto Pulfer, Arden Sherman, Rebecca Stephany, and Julia Valle. Through conceptual exercises that merge everyday maintenance with collection stewardship, the project invests in practices that change the status of the art object within collections. Some works from the Marieluise Hessel Collection and a number of houseplants will be on display.
Sunday, March 24, 1-4 pm CCS Bard / Hessel Museum of Art Bard College Annandale-on-Hudson, NY 12504-5000
The project will open to the public from Sunday, March 24, to Sunday, May 26, 2013
Thursday — Sunday, 11am-6pm
Free Admission
For further information about this project please call me at +1 (321) 345-6222.
Sincerely yours,
Marina Noronha Curator, M.A. Candidate 2013 Center for Curatorial Studies, Bard College