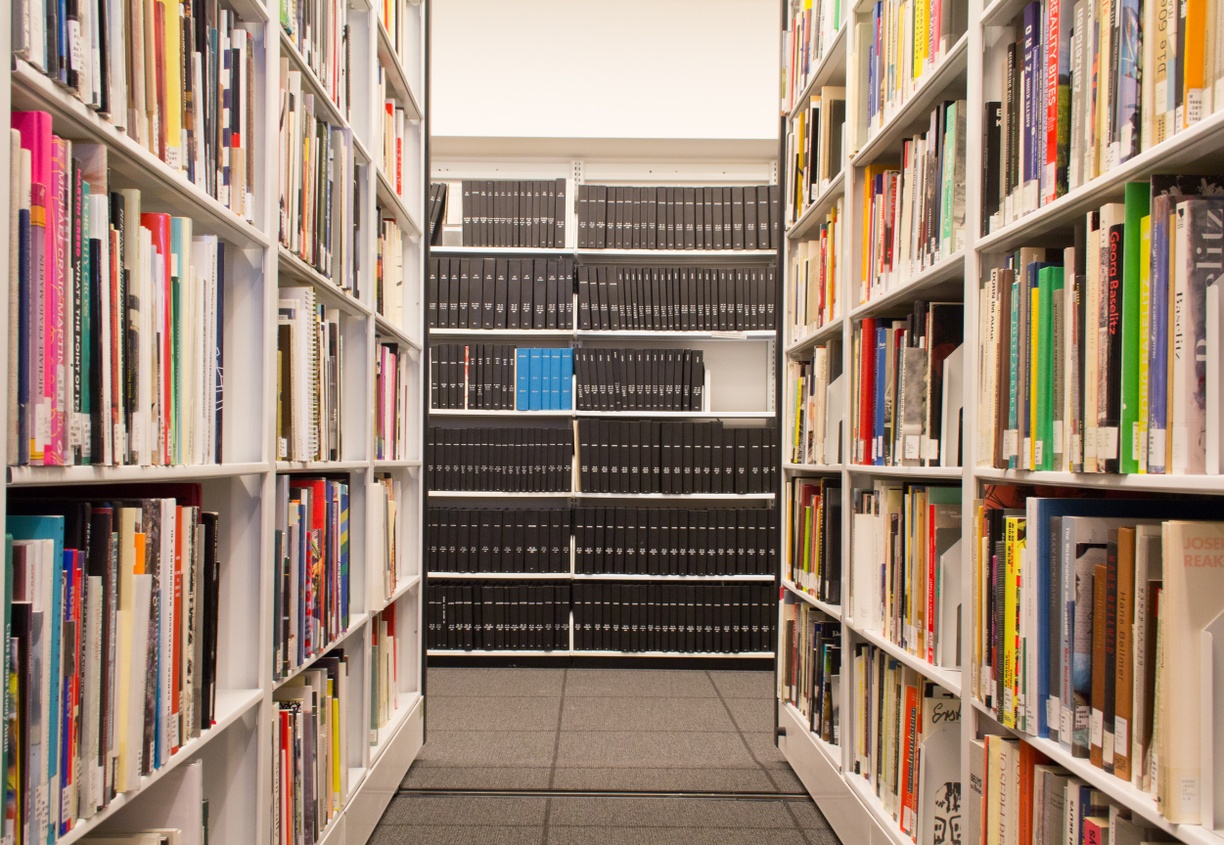 This discovery tool was developed to serve as a starting point for research with collections in the CCS Bard Library and Archives. In addition to offering users greater flexibility in searching our research collections, it also includes digital content from a rich array of subscription databases.
Access Info
Please see our fall 2020 access policy.
Collections are non-circulating.
Appointments are required to consult holdings in Special Collections and the Archives.