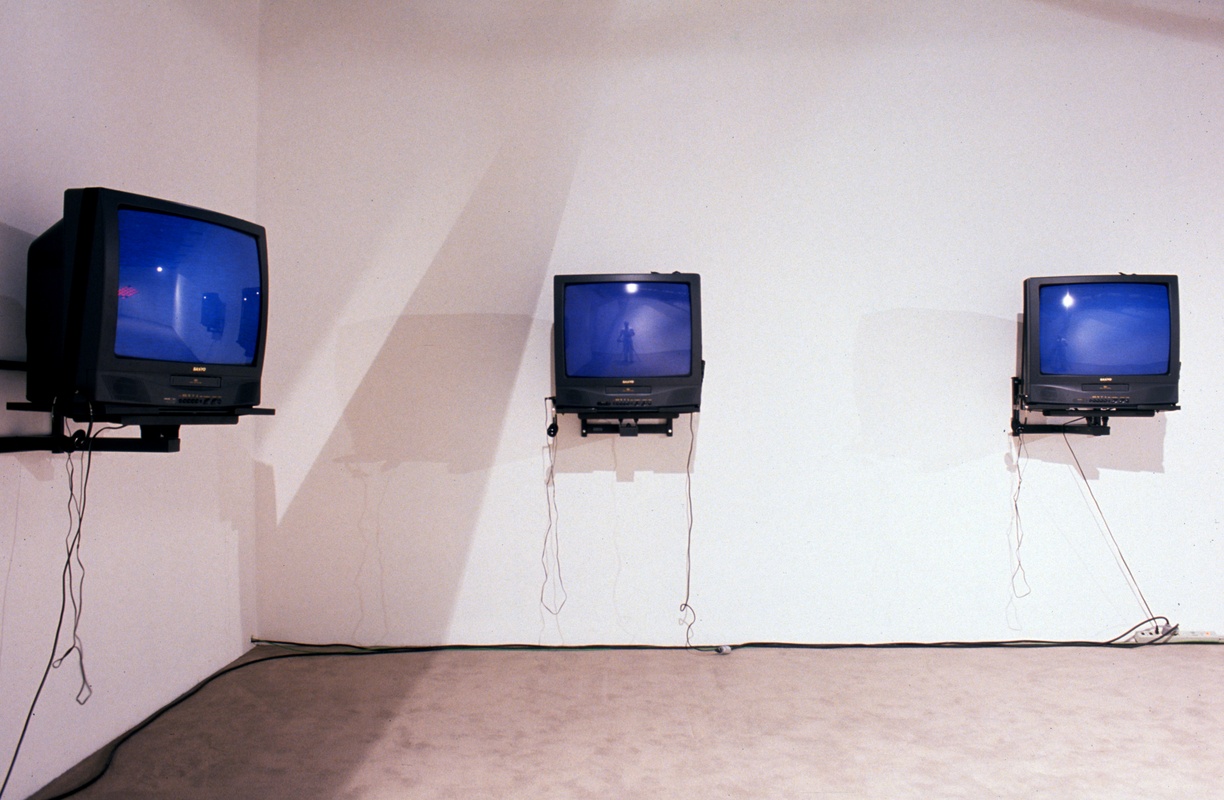 1998 Spring Exhibitions: Group 2
Exhibition Category
Collected exhibitions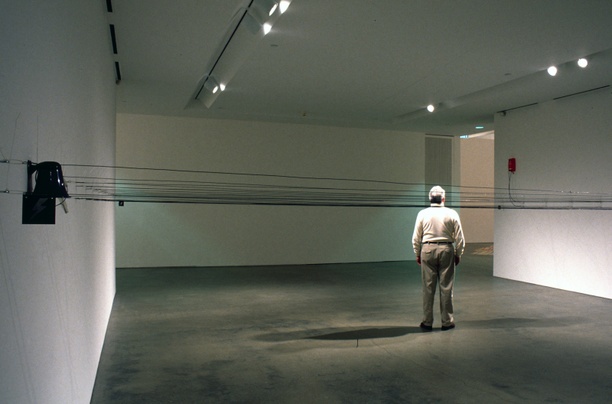 Electricity as a force of communication and a site of threat in video and installations by Michel de Broin, Gary Hill, Tatsuo Miyajima, and Keith Sonnier.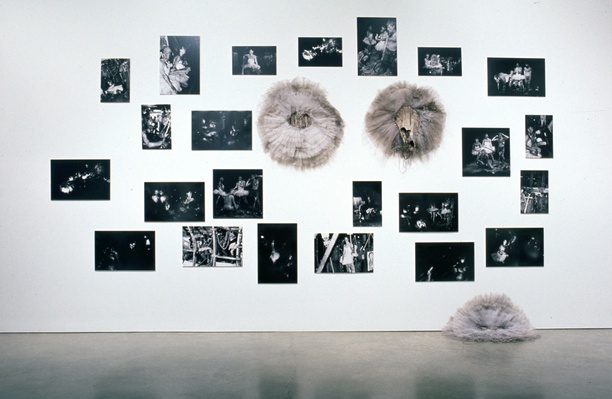 Photographs by Maxine Henryson and Hunter Reynolds, Mariko Mori, and Arsen Savadov in which a white dress is an element of artistic play.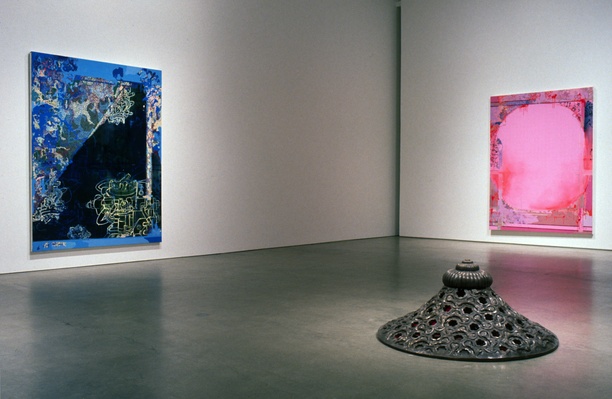 An exhibition investigating the role of the decorative in the work of Polly Apfelbaum, Saint Clair Cemin, Lydia Dona, and Beatriz Millhazes.