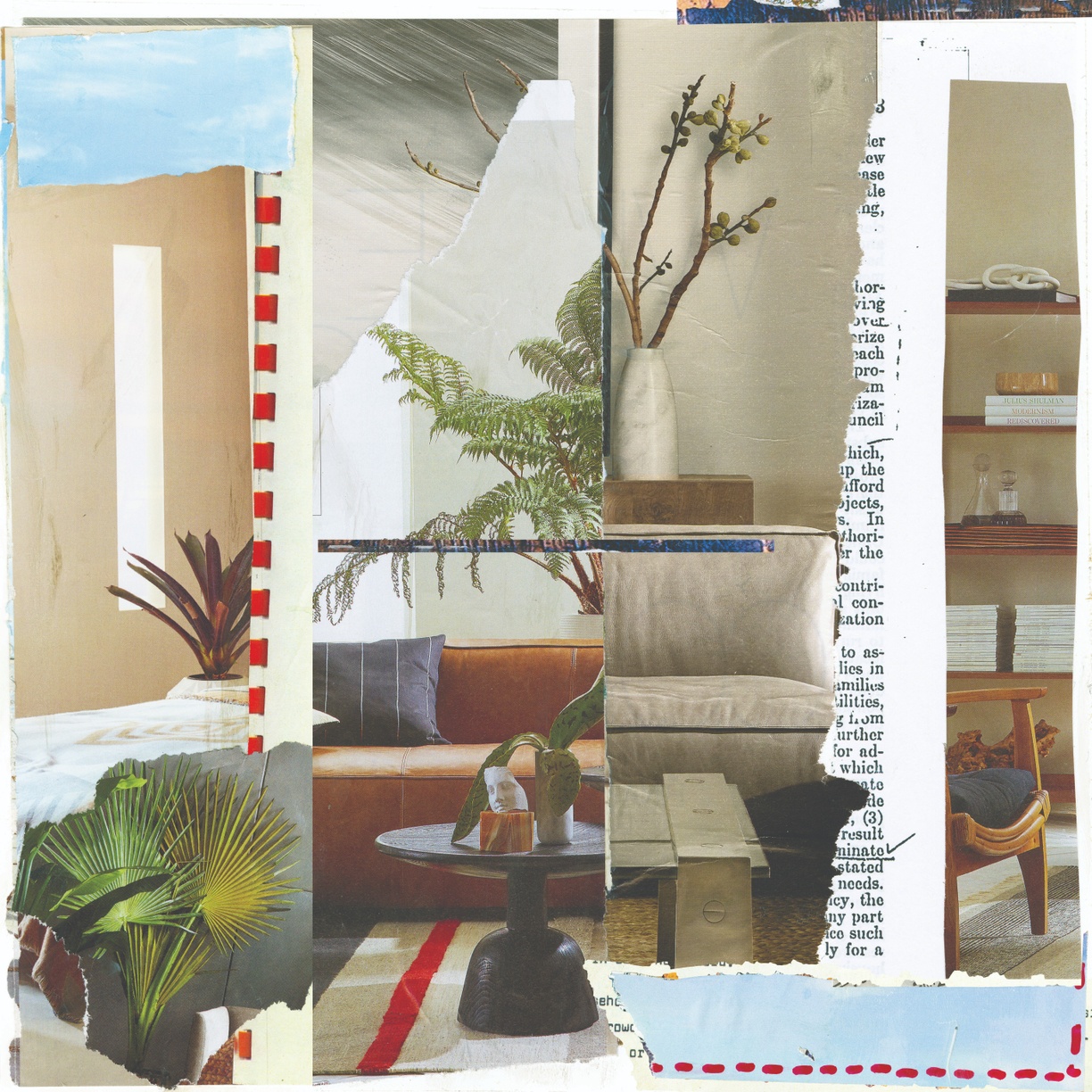 Ilana Harris-Babou: Clean Lines
May 22 – September 8, 2019
Curated by
Eugenia Delfini
Zhenting Feng
Dain Oh
Zane Onckule
Julia Eilers Smith
Mathilde Walker-Billaud
Jinglun Zhu
Exhibition Category
Student Curated Projects
Broadway Windows
Broadway and East 10th Street
Opening May 22, 6–8 pm
80 Washington Square East gallery
Ilana Harris-Babou's solo exhibition Clean Lines presents a new installation that draws on the branding strategies of luxury home-goods companies and the language of twentieth-century zoning laws in the US. The installation activates the surfaces and depths of the window display by expanding on the visual tactics and multilayered contents of her previous video work, Red Sourcebook (2018). In this new iteration, Harris-Babou juxtaposes the sleek lines and aspirational rhetoric of home-furnishing advertising with color-coded maps and texts from the exclusionary policies that continue to shape real estate development in the present.
Ilana Harris-Babou's work is interdisciplinary, spanning sculpture and installation, but grounded in video. She has exhibited throughout the U.S. and Europe, with solo exhibitions at The Museum of Arts & Design and Larrie in New York. Other venues include Abrons Art Center, the Jewish Museum, and SculptureCenter in New York, the De Young Museum in San Francisco, CPH:DOX* in Copenhagen, La Casa Encendida in Madrid and Le Doc in Paris. She will be exhibiting her work in the 2019 Whitney Biennial. She received an MFA from Columbia University in 2016, and a BA in Art from Yale University in 2013. She is currently a Visiting Assistant Professor of Art at Williams College.
Curated by second-year graduate students at the Center for Curatorial Studies, Bard College: Eugenia Delfini, Zhenting Feng, Dain Oh, Zane Onckule, Julia Eilers Smith, Mathilde Walker-Billaud, and Jinglun Zhu.
80 Washington Square East gallery
https://steinhardt.nyu.edu/80wse/