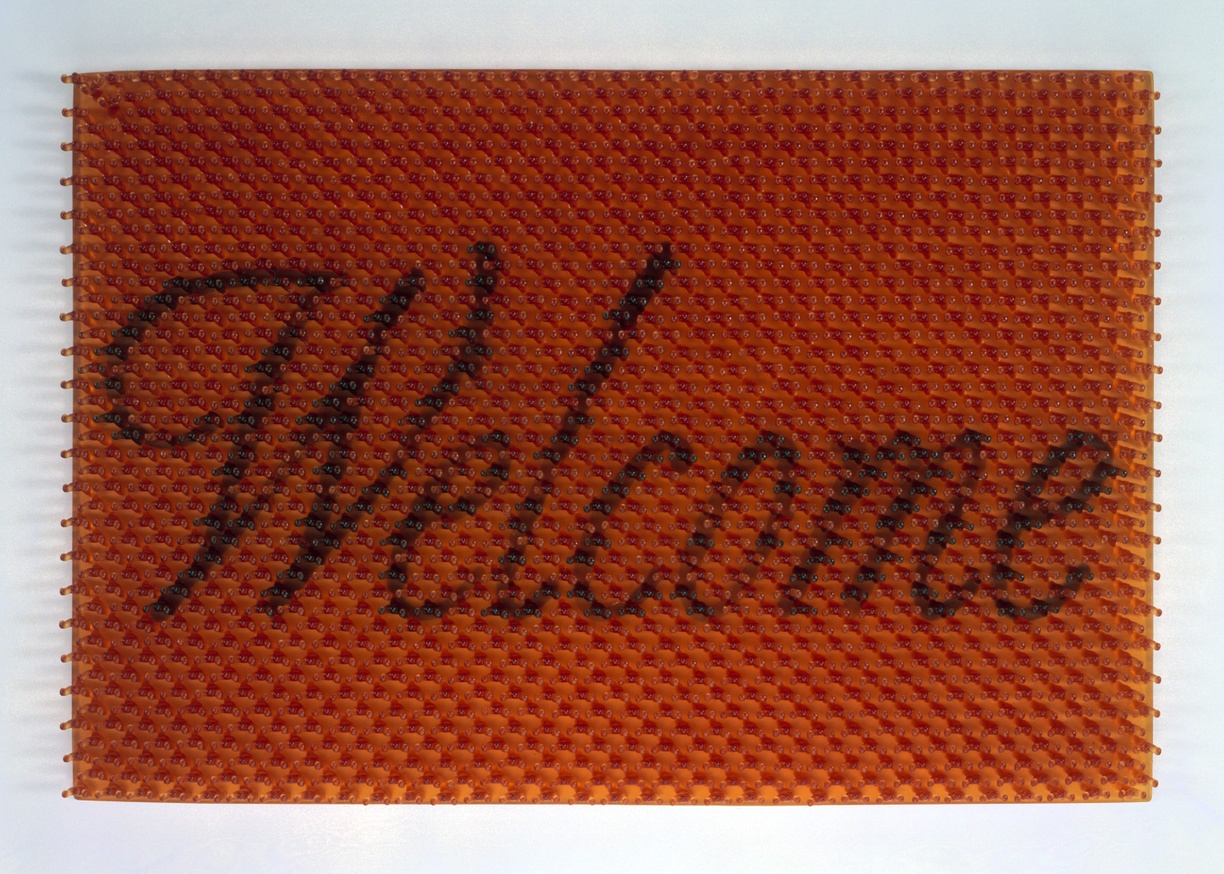 Curated by
Eduardo Alfonso
Eugenia Braniff
Hana Halilaj
Claire Sammut
Part of
Exhibition Category
Student Curated Projects, Hessel Collection Exhibitions
Due to current Bard College Covid-19 safety protocols, The Hessel Museum of Art and the CCS Bard galleries are currently open to a limited number of visitors by reservation, and to Bard College students, staff, and faculty without reservation. To read our Covid-19 Courtesy Code, please visit this page.

To reserve your free timed ticket, please visit this page.
FIGURE, DOOR, PASSAGE presents artworks in the Marieluise Hessel Collection that question the thresholds between home and work. The exhibition proposes that this division is complicated by memory, technology, and social structures, which can blur the line between home and workplace.
The exhibition moves from public to private spaces, beginning with the architectural reference to a doorway. Works by Do Ho Suh, Pierre Huyghe, Eberhard Havekost, and Lyle Ashton Harris frame this entry as a familiar and spectral space layered with meaning. Next, works by Magali Reus and Cameron Rowland run along the walls behind the initial doorway. Both works evoke and document devices that mark time "on the clock." Ending with visual narratives of domestic labor, pieces by R.H. Quaytman, Daniela Rosell, and Eric Fischl address the gendered and racialized intersection between home and work that occur primarily in private spaces.
This sequence of artworks traces the material, social, and affective thresholds that cut across spaces of production and domesticity.