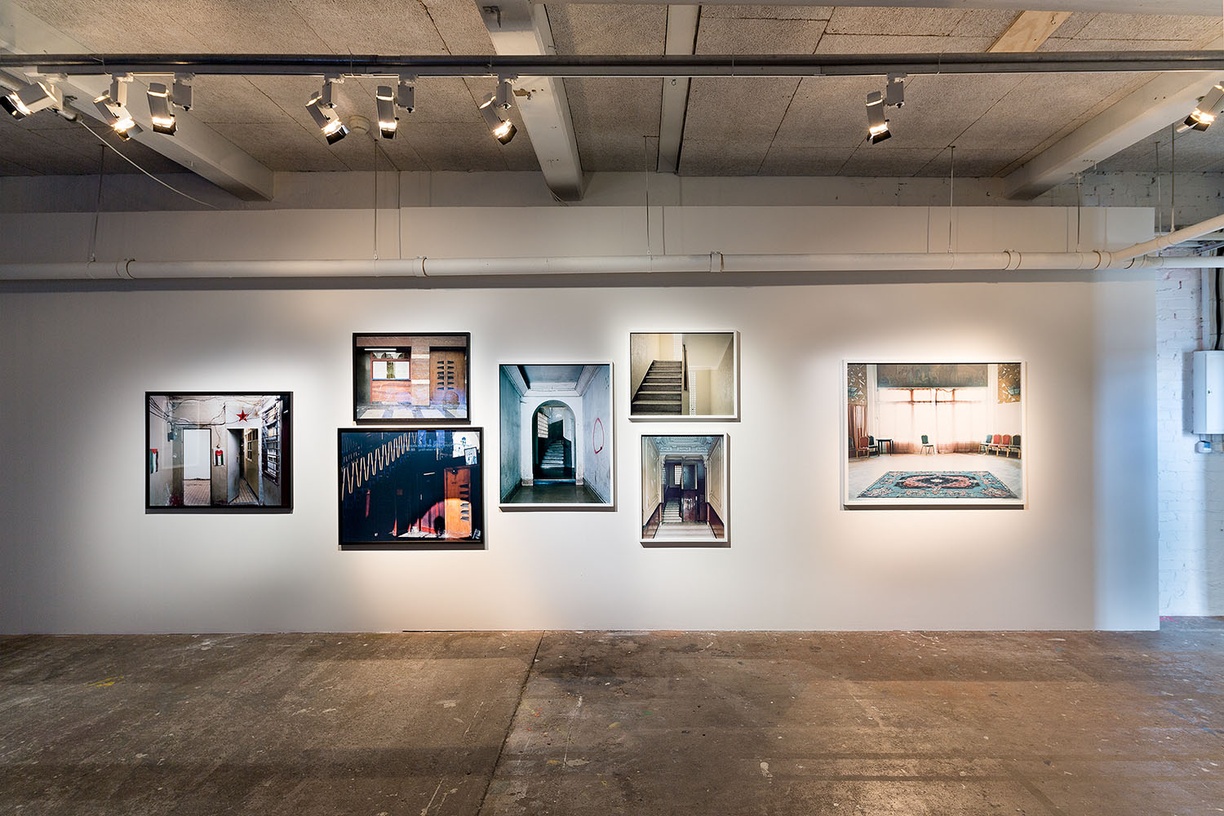 The Open Work: An Exhibition History of Elvira Dyangani Ose
November 4 – November 14, 2021
This exhibition focuses on the curatorial and critical work of Elvira Dyangani Ose (b. 1974, Spain) and is named for the book The Open Work (1962) by Umberto Eco. The Italian philosopher's conception of musical composition considers it to be incomplete, with an "open" form, and thus anticipates the performer's role in improvisation and interpretation. Eco's theory of music describes much of Dyangani Ose's work, through its historical, curatorial, and critical interventions, which broaden conventional Western understandings of collaborative practice as well as collective authorship. This exhibition reveals how Dyangani Ose's work in Africa and Europe has overturned the normative conception of contemporary African art.
The Open Work draws from CCS Bard's Library and Special Collections, presenting a selection of books, catalogues, monographs, and magazines that highlight artists included in and research sources for several of Dyangani Ose's exhibition projects: Olvida Quién Soy (trans. "Erase Me from Who I Am") at Centro Atlántico de Arte Moderno, Las Palmas, Spain (2006); Africalls? at Casa África, Las Palmas, Spain (2007); Across the board at Tate Modern, London, UK (2012); Göteborg International Biennial for Contemporary Art, Sweden (2015); Women on Aeroplanes at The Showroom, London, UK (2018).
The exhibition also includes books that Dyangani Ose used in researching her essays, such as "For Whom Are Biennials Organised?" (2015), included in Making Biennials in Contemporary Times (2015); her curatorial essay in A Story Within A Story (2015), the catalogue for the 8th Göteborg International Biennial for Contemporary Art; and "The Poetics of the Infra-Ordinary," included in Condition Report: Symposium on Building Art Institutions in Africa (2012). The Open Work additionally features materials loaned from the Centre for Contemporary Art in Lagos, as well as Elvira Dyangani Ose herself.
The Open Work: An Exhibition History of Elvira Dyangani Ose is curated by Serubiri Moses, Visiting Faculty at CCS Bard, Adjunct Assistant Professor Art Department at Hunter College, and independent curator and writer. Lead support for the exhibition is provided by the Marieluise Hessel Foundation.