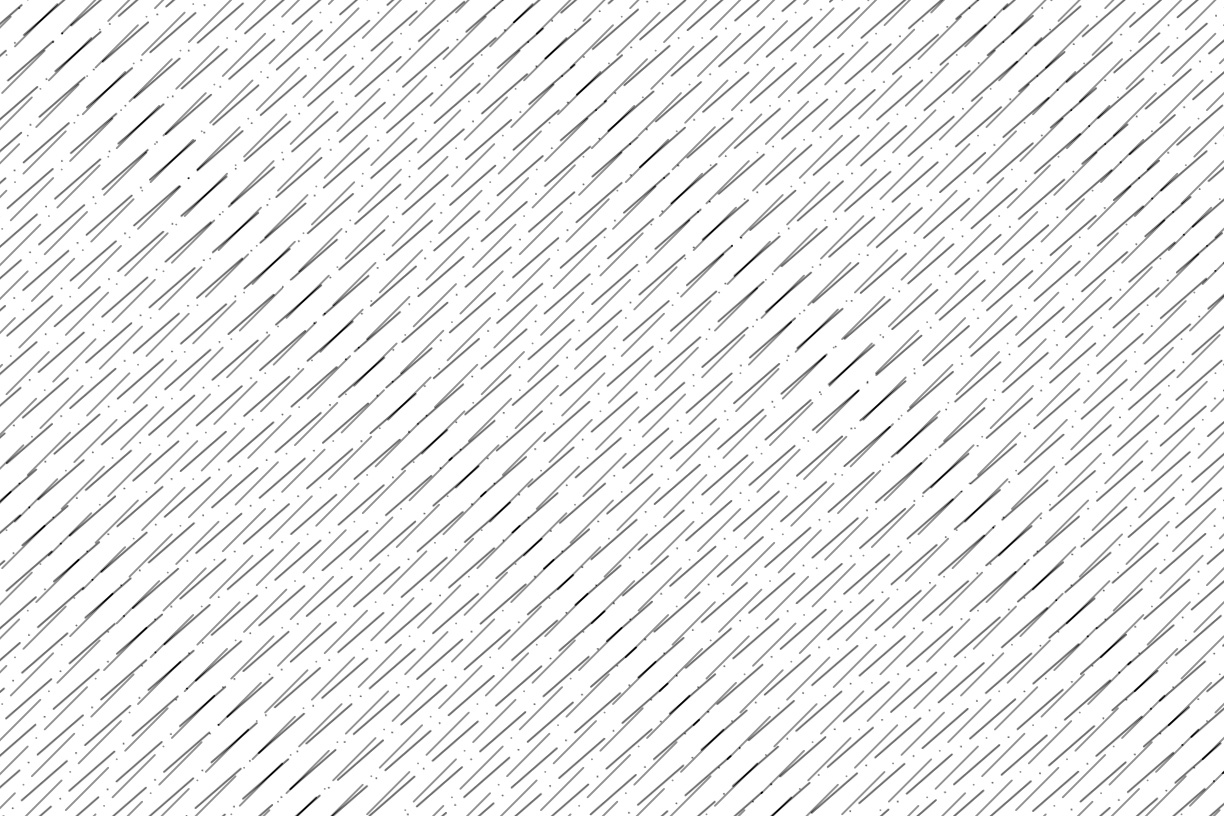 Curated by
Part of
Exhibition Category
Thesis Exhibitions, Student Curated Projects
Frame (traced) is the result of an invitation extended to artist Alan Ruiz. Over the course of six months Ruiz has observed the gallery's access protocols and architecture, with attention to how they structure physical and psychological boundaries at CCS Bard (a complex institution combining a collecting museum, school, library, and archive). A series of material, curatorial, and psychodynamic interventions by Ruiz constitute Frame (traced). They call attention to the relationships between the constituent parts of the museum by recalibrating its thresholds and boundaries.
Frame (traced) departs from the conventional solo-exhibition format by relocating permanent works on view at CCS Bard and extending beyond enclosures that designate discrete zones in the institution. By focusing on existing infrastructure, materials, and protocols, the exhibition considers how institutional frames—both physical and unconscious—mediate our encounters within the museum.
With support from the OSUN Center for Human Rights & the Arts at Bard.