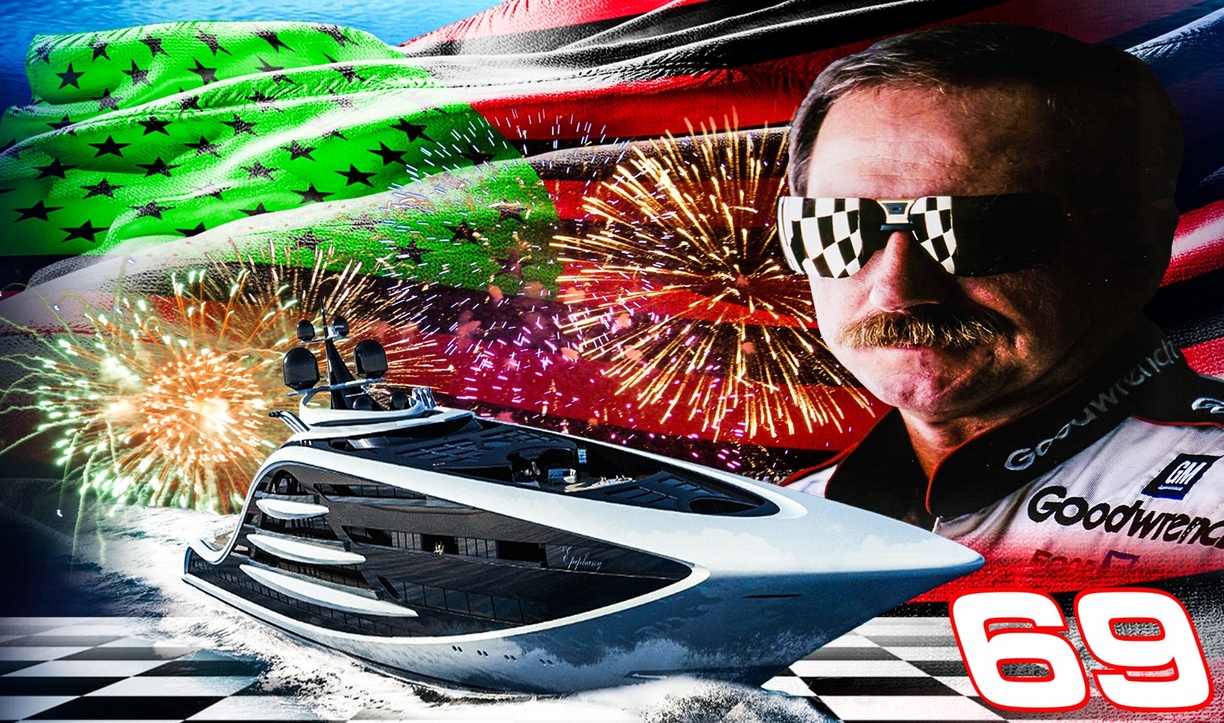 Yacht Metaphor: The Collected Works of @CoryInTheAbyss
→ Hessel Museum of Art, CCS Bard Galleries
Curated by
Part of
Exhibition Category
Thesis Exhibitions, Student Curated Projects
Yacht Metaphor: The Collected Works of @CoryInTheAbyss is a browser-based exhibition that explores the work of artist, poet, and meme creator Jenson Leonard. This online showcase presents a selection of internet memes created between 2015 and 2021 under the artist's online alias, @CoryInTheAbyss, accompanied by a text by artist and poet, manuel arturo abreu. Taking the form of a didactic custom-made website, Yacht Metaphor invites viewers to engage with the artist's memes both as contemporary net art and as an unexpected educational entryway into complex social and political theory.
While most meme artists create work that feeds off the daily news cycle and viral online trends, Leonard instead focuses on creating what he calls "evergreen" images—content that remains consistently relevant over a long period of time. Embracing the appearance of an almost absurdly high production value, @CoryInTheAbyss memes mine the visual language of mainstream news media, advertising, and mass entertainment. These carefully constructed images pit capitalist American visual culture against itself through pastiche and satire, subverting pop culture imagery that ranges from blockbuster Hollywood film posters to '90s hip-hop T-shirt aesthetics.
Co-hosted by External Pages, Yacht Metaphor is both an online exhibition of Leonard's @CoryInTheAbyss meme catalog, as well as an artwork in itself. Taking on an immersive and interactive underwater abyss theme, the website creates a new context for looking at Leonard's work, within their native online environment, yet distinctly separate from the infrastructure and algorithms of contemporary social media platforms. The online exhibition provides viewers the opportunity to stop the infinite scroll and explore the abyss—to look closely at this body of work as original digital artworks loaded with layers of references and rich theoretical concepts.
In addition to general CCS Bard exhibition support, Yacht Metaphor was made possible by the generous support of NoMüNoMü and External Pages.