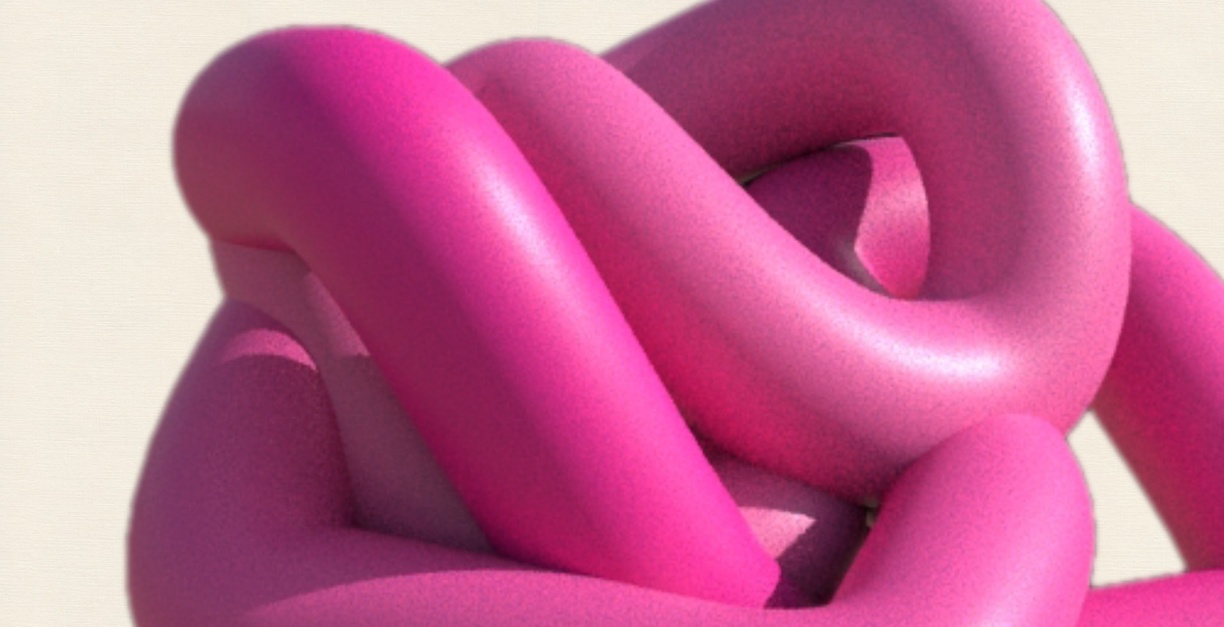 Haze Publication - Hong Kong's Water Revolution in Contemporary Art and Culture
→ Hessel Museum of Art, CCS Bard Galleries
Curated by
Part of
Exhibition Category
Thesis Exhibitions, Student Curated Projects
Haze Publication is a single-issue online publication that looks into the representation of Hong Kong's Water Revolution since 2019 in contemporary art and culture. With a focus on the methods and ethics of representation, the publication invites activists, artists, curators, journalists, and researchers based in Hong Kong, Taiwan and the USA to share their reflections and responses to the critical time of change and self-determination. Five newly commissioned essays and two interviews touch on topics such as protest, surveillance, digital presence, diasporic identities, translation, and Hong Kong's local ideological transition throughout the past decade. Today, Hong Kongers continue to demonstrate the Be Water philosophy with tactical creativity and resilience, even when confronted with Beijing's hardening control over the city's freedom of speech and autonomy. These critical reflections stand as evidence of each contributors' unyielding and spirited negotiations with censorship and exile, which are rapidly reshaping the landscape of art and culture in Hong Kong and across its diaspora.
In addition to support provided by CCS Bard, Haze was made possible by the generous support of Center for Human Rights and the Arts, Open Society University Network.
To access the online publication, visit www.hazepublication.com.
Contributors
Brian Hioe 丘琦欣
Joel Kwong
Michelle S.
Ting-Chun W.
Winnie Yoe
Hong Kong Outlanders 香港邊城青年 Lausan Collective 流傘
Hong Kong Reader Bookstore 序言書室
due to censorship and security concerns, some contributors' names have been redacted