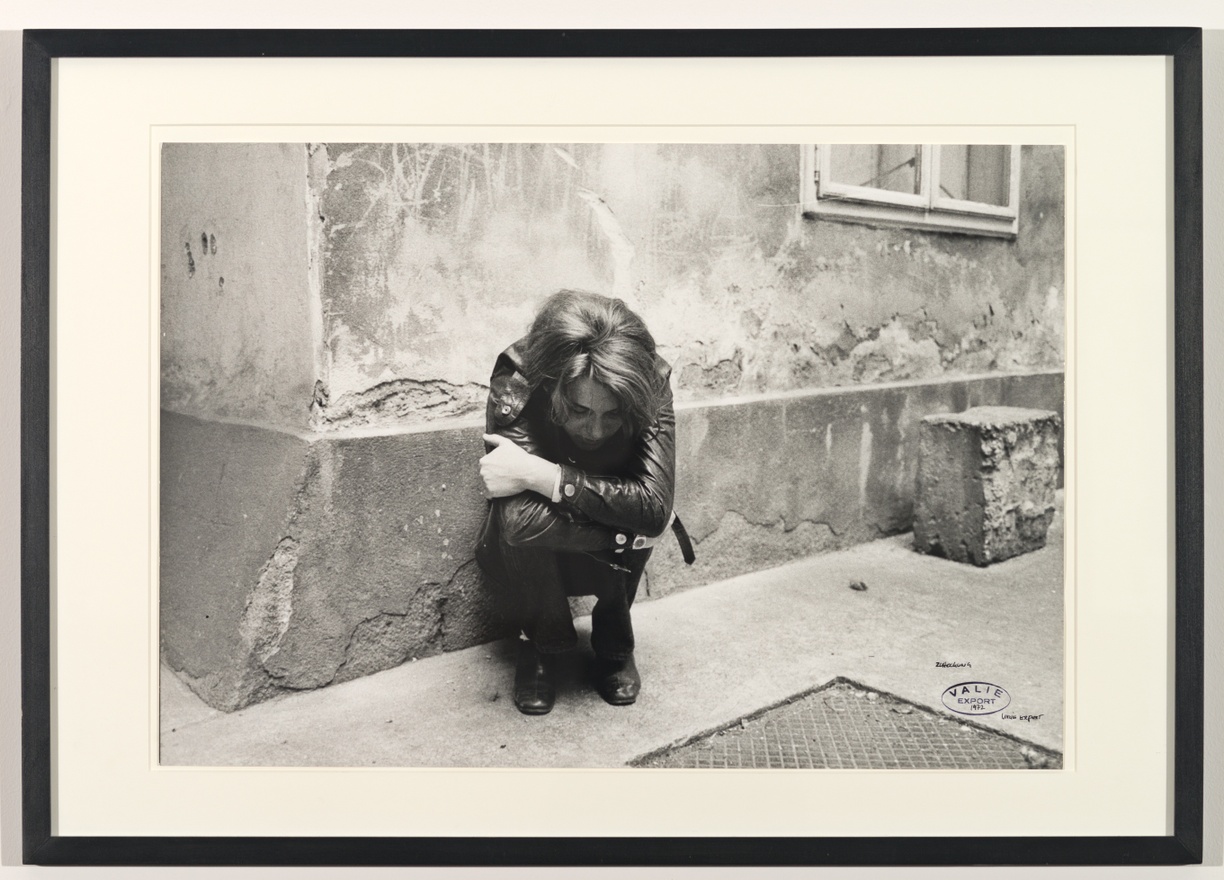 From the Collection: First Year Curatorial Practice 2021
December 2 – December 12, 2021
Exhibition Category
Collected exhibitions
From the Collection: First Year Curatorial Practice 2021 comprises four exhibitions curated in groups by the M.A. candidates of the Class of 2023. Featuring works drawn from the Marieluise Hessel Collection, the exhibitions examine notions of upkeep and resistance, grief and play.
In the first of the CCS Bard Galleries, Work Under Maintenance foregrounds the overlooked regimens of care developed and carried out by museum staff to support the display of artworks from the collection. In the following gallery, Beyond the Mountain explores an expanded notion of "ground," framing its relationship to the body in physical, social, and political terms. After, life then turns our focus to those who survive and grieve, positioning loss as a rupture and a lingering condition alike. Finally, Inappropriation brings together multifarious works whose creators use boisterously appropriative strategies for subversive ends.
Featured artists include: Magdalena Abakanowicz, Giovanni Anselmo, Robert Beck, John Bock, Louise Bourgeois, AA Bronson, Miguel Calderón, Patty Chang, Martin Creed, Enzo Cucchi, Aria Dean, Tracey Emin, VALIE EXPORT, Isa Genzken, Felix Gonzalez-Torres, Mark Handforth, K8 Hardy, Rachel Harrison, Alfredo Jaar, Joan Jonas, Mike Kelley, Imi Knoebel, Anna Lena, Richard Long, Feng Mengbo, Robert Morris, Bruce Nauman, Sable Elyse Smith, Kiki Smith, Danh Võ, Franz West, and Zhang Huan.