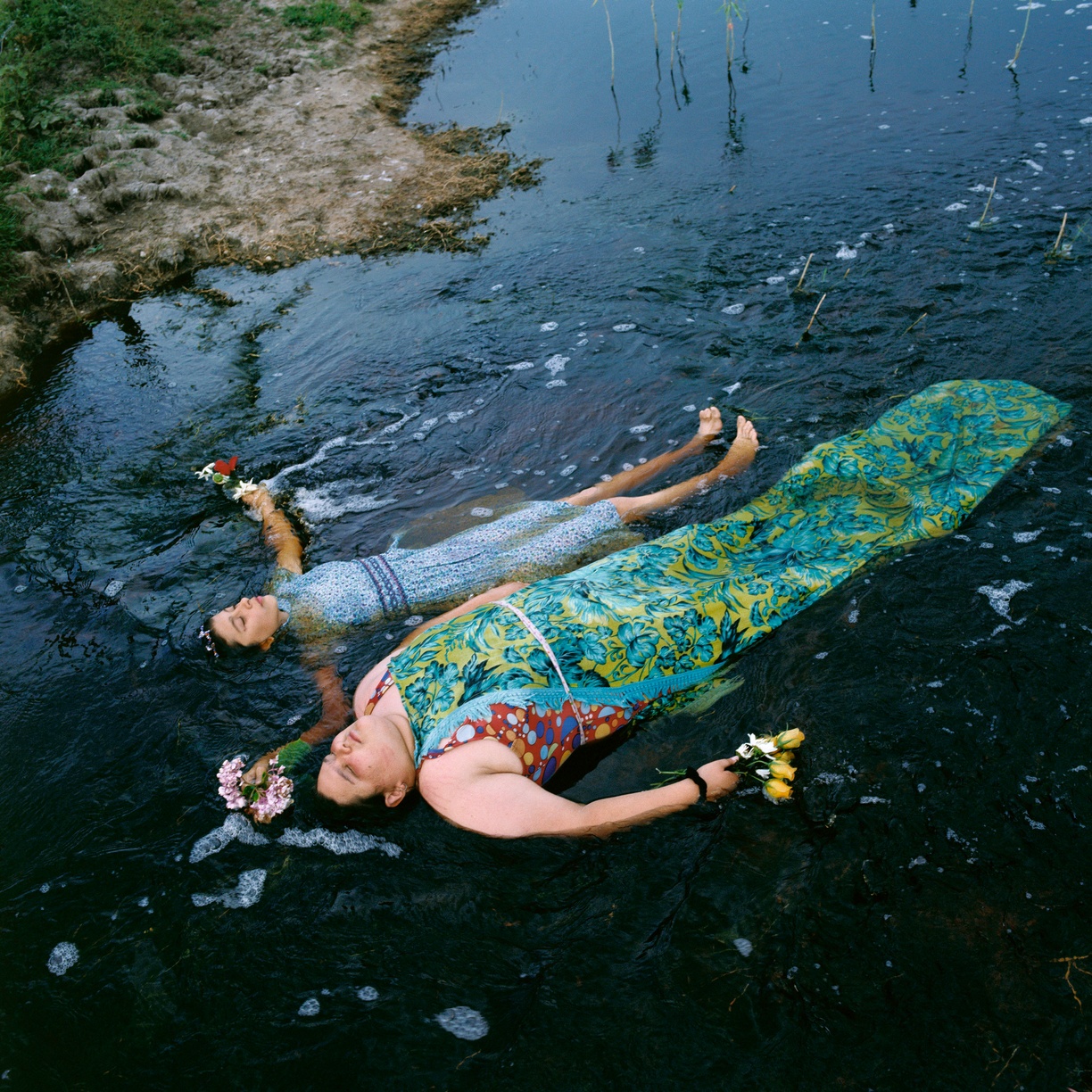 Watermarks: Bodies of Myth
December 1 – December 11, 2022
Curated by
Daré Dada
Lucas Ondak
Aïda Sidhoum
Part of
Exhibition Category
Student Curated Projects, Hessel Collection Exhibitions
How can we tell and tale human history through self-crafted mythologies? Watermarks: Bodies of Myth explores the narrated imprints embedded in our societies, at collective and personal scales. It considers the vitality of oral histories, animality as a form of spiritual guidance, and dream analysis as a means to retell personal stories.
The exhibited works—by Cosima von Bonin, David Hammons, Otobong Nkanga, Frida Orupabo, Alessandra Sanguinetti, and Malick Sidibé—offer methods that engage with myth-making by tracing human experiences in order to access personal beliefs and values.
Put in dialogue with one another, the artworks construe myths as slippages of meaning. The philosopher Roland Barthes holds that myths are ways of stealing language. But what if they offered, from the margins of the margins, a powerful articulation of self-fashioning and magical realism? In this way, mythologies become recovered voices.