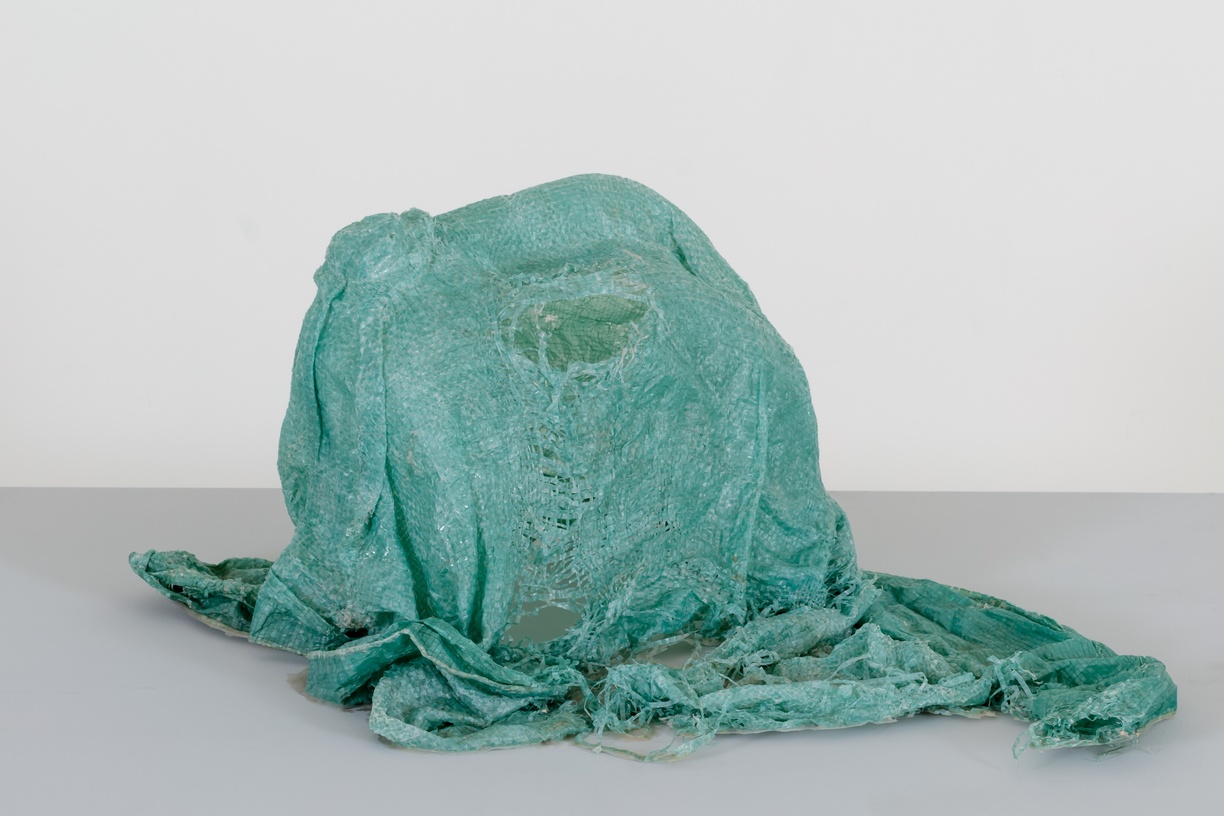 June 24 – November 26, 2023
Curated by
Exhibition Category
Major Exhibitions
Indian Theater will explore Native North American art through the framework of performance, abstraction, and material experimentation that emerged from the Institute of American Indian Arts' theatre department in the late 1960s. The first large-scale exhibition of its kind to center performance as the origin point for contemporary Indigenous practice, Indian Theater will feature over 100 works that engage notions of sound and instrumentation, dress and adornment, and the body and its absence by artists representing a range of geographies and cultural viewpoints, including Dana Claxton (Lakota), Ishi Glinsky (Tohono O'odham), Jeneen Frei Njootli (Vuntut Gwitchin), and James Luna (Payómkawichum, Ipai, and Mexican), among many others. The exhibition features key selections from Forge Project's lending collection, archival materials, and newly commissioned activations by Rebecca Belmore (Anishinaabe) and Eric-Paul Riege (Diné).
Curated by Candice Hopkins (Carcross/Tagish First Nation), Forge Project's Executive Director and CCS Bard Fellow in Indigenous Art History and Curatorial Studies, this major exhibition celebrates the partnership established in 2022 with Forge Project to provide dedicated programming on key topics and methods in Native American and Indigenous studies throughout the Bard network. Indian Theater will be accompanied in the fall by the release of the first publication dedicated to the evolution of Native North American performance in contemporary art over the past 60 years, with newly commissioned essays and reprints of critical texts by leading Indigenous scholars and artists.
Indian Theater is made possible by Teiger Foundation and The Kaleta A. Doolin Foundation. The exhibition is also made possible through the Bard College's American and Indigenous Studies endowment, generously supported by the Gochman Family Foundation, George Soros, and the Open Society Foundations.