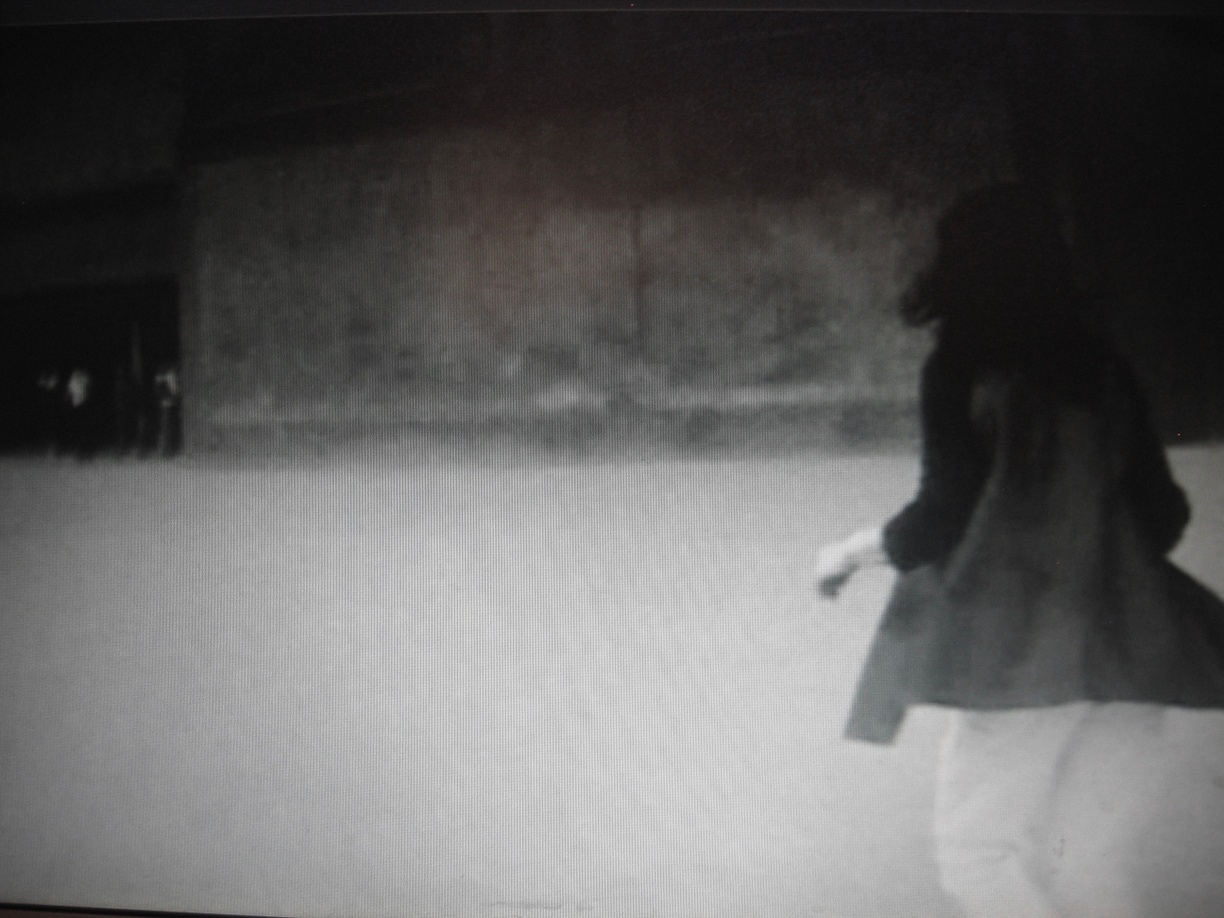 Free admission
Sarah Rapson
Curated by
Part of
Exhibition Category
Thesis Exhibitions, Student Curated Projects
This solo exhibition of Sarah Rapson focuses on the artist's films as a way to consider the many facets of Rapson's multidisciplinary work, which additionally incorporates audio, collage, drawing, painting, sculpture, and works on paper.
Editing by manipulating collected art historical references is one of the approaches in Rapson's work—one that has been working and reworking, making and unmaking, doing and undoing itself since the early 1990s. A reproduction of a photograph of a 1960s Conceptual art exhibition is pasted onto a canvas; a seventeenth-century landscape is reframed into a work dated 2011. While Rapson annotates existing materials, her own work undergoes a similar treatment: a newspaper clipping appears to be positioned on the surface of a painting, only to be moved to another one, stuck on and off, and repositioned on itself; frames from a film become variations of themselves in a later film.
Sarah Rapson is a British artist born in North London in 1959. After studying at art school in London in 1981 and then in Paris in 1983, Rapson moved to New York City in the late 1980s and completed the Whitney Independent Study Program in 1990. She subsequently worked as artist Richard Prince's studio assistant for approximately three years. Her first solo exhibition was held in 1992 at Trial Balloon 2, an alternative exhibition space in New York City run by artists Nicola Tyson and Angela Lyras out of Tyson's studio, which showed work by women only. In 2004, Rapson moved back to England, to Bridport in Dorset, where she currently lives and works. Her last solo exhibition, Ode to Psyche, was held at Secession in Vienna in 2021.