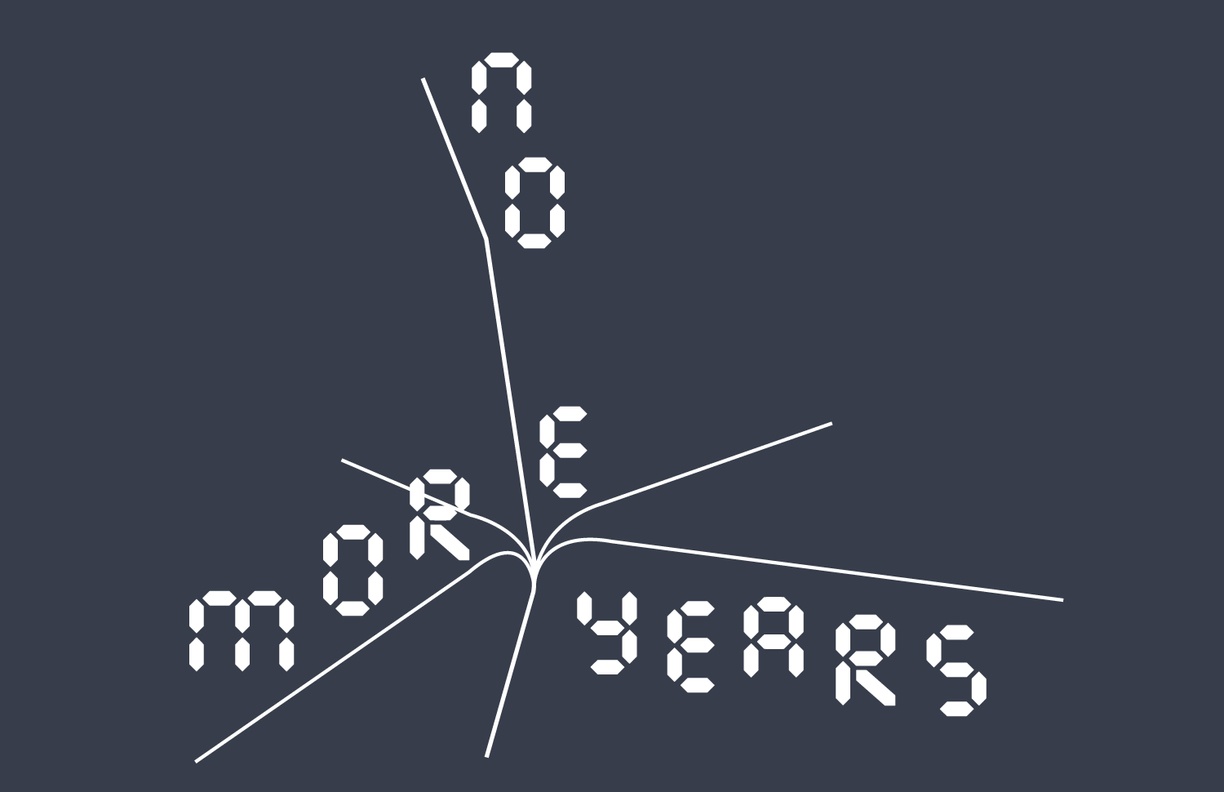 2020 Spring Exhibitions and Projects
August 20 – September 20, 2020
→ Hessel Museum of Art, CCS Bard Galleries
Exhibition Category
Collected exhibitions
The Center for Curatorial Studies, Bard College presents No More Years, thirteen exhibitions organized by the graduate class of 2020. The exhibitions were developed over the past fifteen months and present an array of research interests, display methods, and exhibition formats.
No More Years offers alternatives to current media projections of imminent collapse through a range of focused visual and cultural insights. The exhibitions present diverse accounts of temporality, technique, and production, showcasing the ambiguity and nuance possible in exhibition-making in a climate that embraces polarizing positions.
All CCS Bard exhibitions and public programs are free and open to the public.
The student-curated exhibitions and projects at CCS Bard are part of the requirements for the master of arts degree, and are made possible with the support from the Rebecca and Martin Eisenberg Student Exhibition Fund; the Mitzi and Warren Eisenberg Family Foundation; the Audrey and Sydney Irmas Charitable Foundation; the Robert Mapplethorpe Foundation; the Board of Governors of the Center for Curatorial Studies; the CCS Bard Arts Council; and by the Center's Patrons, Supporters, and Friends.
Accessibility:
CCS Bard Hessel Museum of Art is a single-level facility, its parking lot meets current ADA standards for wheelchair access, and one courtesy wheelchair is available. If you have specific questions about access, please write to ccs@bard.edu at least three days before the event and we will make every effort to accommodate you. During your visit, you may seek the assistance of Security and Visitor Service staff members who are present at the CCS Bard reception desk and throughout the exhibitions. All restrooms are open to anyone regardless of gender identity or expression.